Closest Metro Stop:
Dupont Circle


View Metro Map

Phone: (202) 337-2288

Website:

Email: info[at]dumbartonhouse.org

Hours: Tuesday-Sunday, 11:00 a.m. - 3:00 p.m.

Address: 2715 Q Street NW, Washington, DC 20007
Dupont Circle Metro Station on the Red Line of the Metro system is the closest station to the Dumbarton House. When leaving the station, use the Q Street Exit. Use the map below to find suggested routes to the museum.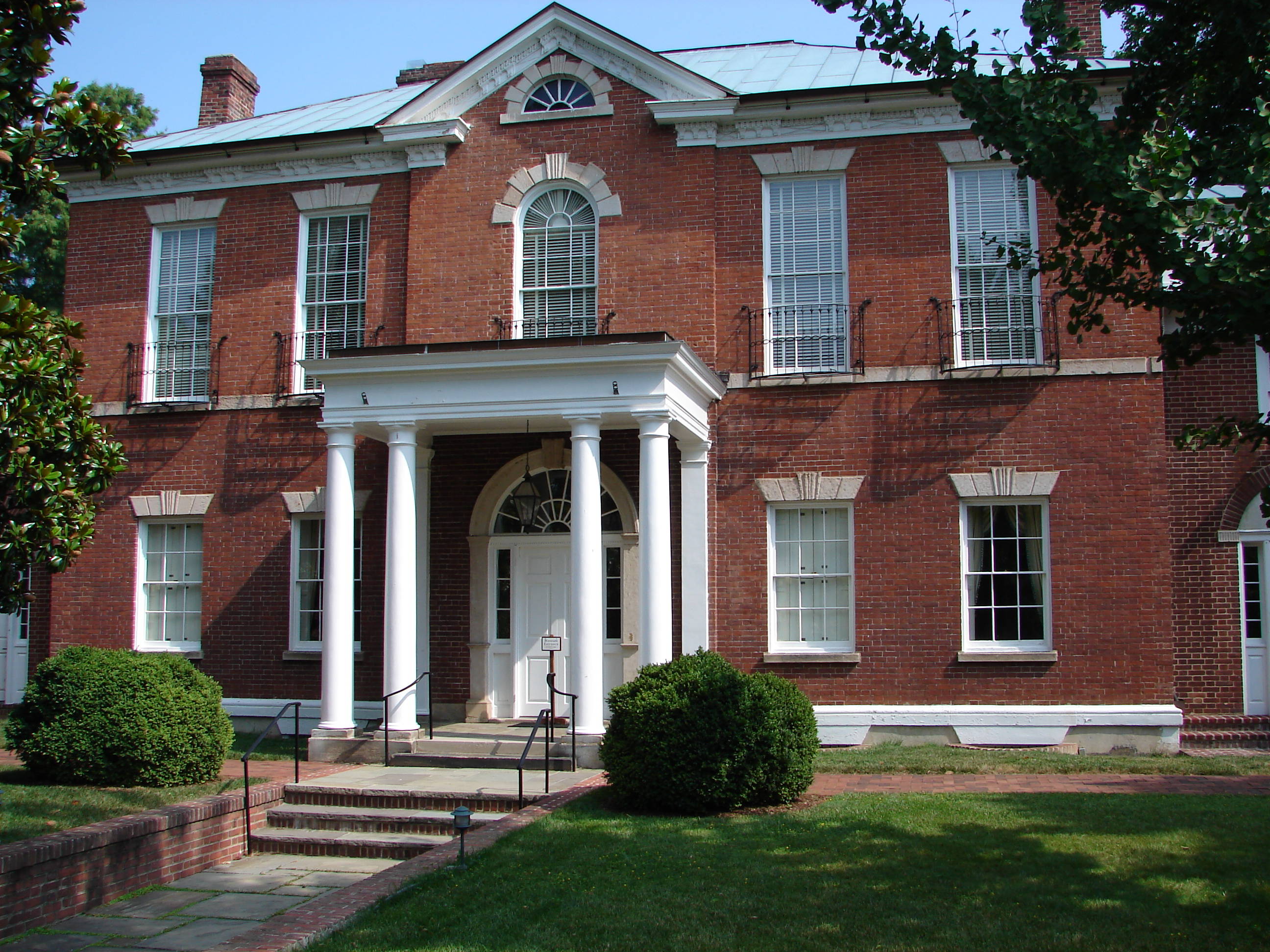 From Dupont Circle Metro Station
Approximately 0.6 mile, 13 min walk


Leave the station through the Q Street Exit.


Head west on Q St NW toward 20th St NW, just over the Q Street Bridge leading to Georgetown.