Closest Metro Stops:
Union Station


Capitol South




View Metro Map

Website:

Address: 2 Constitution Ave NE, Washington, DC 20002 (Intersection of Constitution Ave NE & First St NE).
The closest metro stations to the Russell Senate Office Building are Union Station on the Red line, and Capitol South Station on the Orange, Silver, and Blue lines of Metro System. Use the map and directions below to find suggested routes to the Russell Senate Office Building.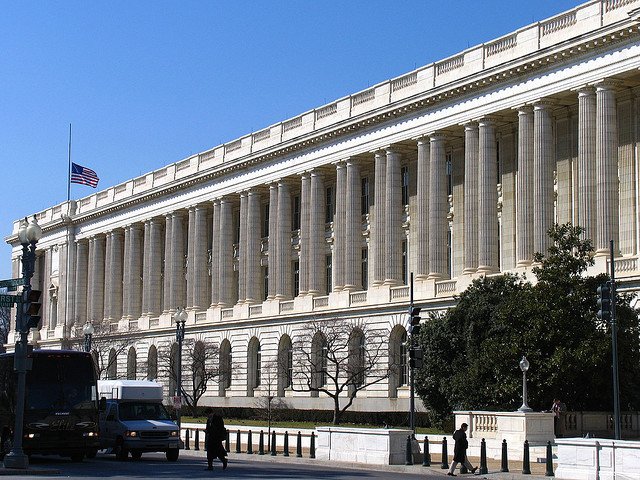 From Capitol South Metro Station
Approximately 0.6 mile, 11 min


Walk approximately 2 blocks north on First St SE toward C St SE.


Turn left onto Constitution Ave NW.
From Union Station
Approximately 0.4 mile, 8 min


Head south toward Taxi Ln/Taxi Pickup Bay.


Cross Columbus Cir NE/Columbus Monument Dr NE.


Turn right onto Delaware Ave NE.