Closest Metro Stop:
Van Ness-UDC


View Metro Map

Phone: (202) 237-1054

Emergency: (202) 361-6298

Website:

Email: emb.washington[at]mzv.sk

Address: 3523 International Ct NW, Washington, D.C. 20008
Van Ness-UDC Metro Station on the Red Line of the Metro System is the closest station to the Embassy of Slovakia. Use the map shown below to find suggested routes to the embassy.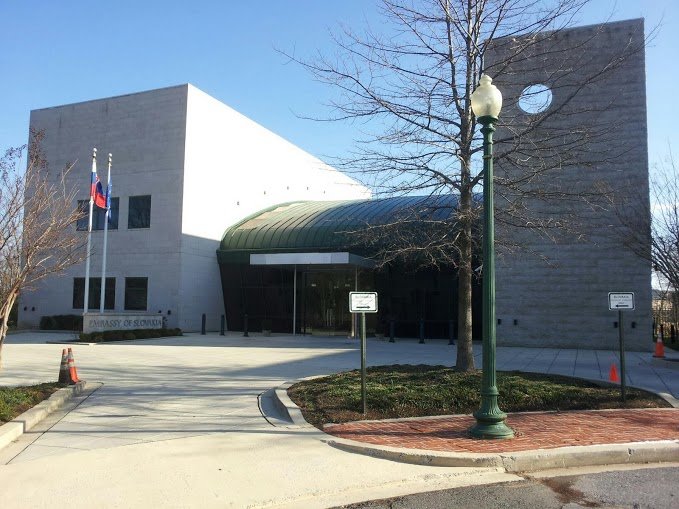 From Van Ness-UDC Metro Station
Approximately 0.5 mile, 10 min walk


Exit the station on the west side of Connecticut Ave NW.


At the top of the stairs, make a u-turn and walk back toward Van Ness St NW.


Turn right onto Van Ness St NW, making a right onto International Ct NW.


Follow the street to where it branches, and go to the right.


The embassy is located on the right, at the end of the cu-de-sac, between the embassies of Austria and Egypt.
Quick Facts
Passport Validity
Three months beyond your planned date of departure from the Schengen area

Blank Passport Pages
One page required for entry stamp

Tourist Visa Required
For U.S. Citizens: Not required for stays less than 90 days within a six-month period

Vaccinations
None

Currency Restrictions for Entry
Any amount over 10,000 Euros or equivalent must be declared

Currency Restrictions for Exit
Any amount over 10,000 Euros or equivalent must be declared
Schengen Agreement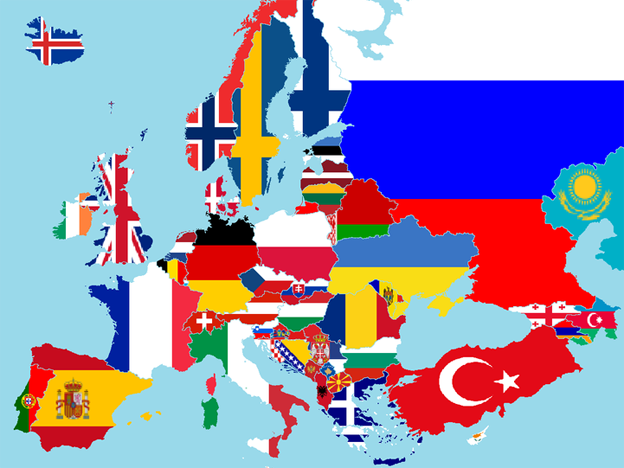 Slovakia is a member of the European Union, but also of the Schengen Agreement. Under the Schengen Agreement, border controls between members are eliminated. A Schengen visa allows you to stay in or transit through all the Schengen Members and to travel between them for up to 90 days in any 180 day period. For example, if you have a Schengen visa for Italy, it will also be valid for Slovakia.
A common misconception is that tourists in Europe can simply travel into a non-Schengen country like England for a day or two, and then re-enter the Schengen Area with a brand new 90 days. This is not the case. You are only allowed to stay in the Schengen Area for 3 months out of every half-year.
If you want to stay in the Schengen Area longer than 90 days, you need to apply for a long-stay visa/residence permit for a specific country. If you obtain a long-stay visa for a particular Schengen Area country, you can stay in that country without eating into your 90-day Schengen time.
Members of the Schengen Agreement:
Austria
Belgium
Czech Republic
Denmark
Estonia

Finland
France
Germany
Greece
Hungary

Iceland
Italy
Latvia
Liechtenstein
Lithuania

Luxembourg
Malta
Netherlands
Norway
Poland

Portugal
Slovakia
Slovenia
Spain
Sweden
Switzerland