Closest Metro Stops:
Smithsonian




Federal Triangle




View Metro Map

Admission: Free, but a ticket is required.

Phone: (202) 426-6841

Website:

GPS Coordinates: 38.889463, -77.035237

Address: 31600 Independence Ave NW, Washington DC 20024.
Although the Washington Monument is accessible from two Metro Stations, the closest station is the Smithsonian Metro Station. The Smithsonian Station has two exits. Make sure to leave the station through "The Mall Exit" (at 12th St & Jefferson Dr SW). Use the map and directions below to find suggested routes to the Washington Monument.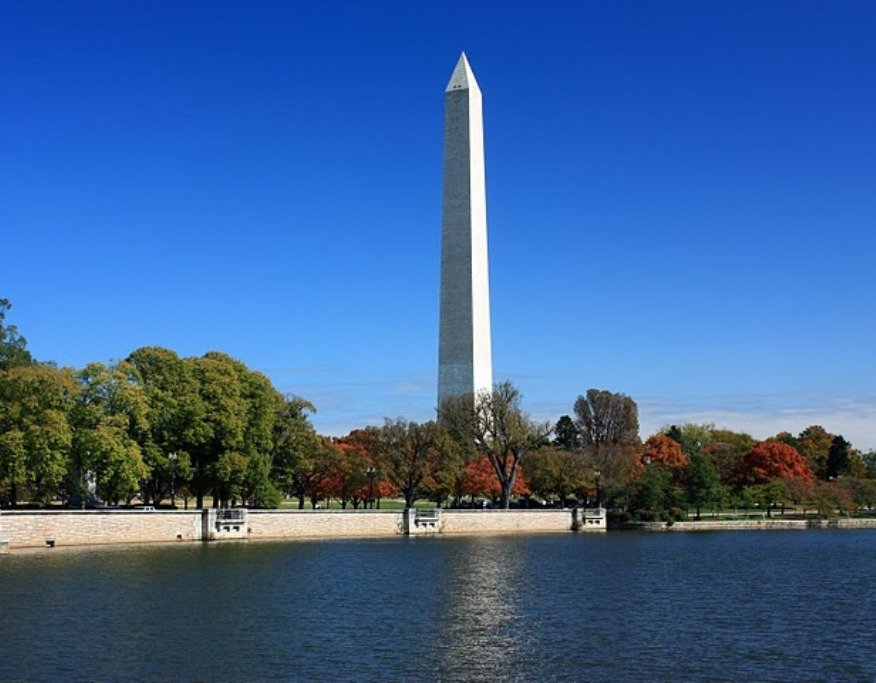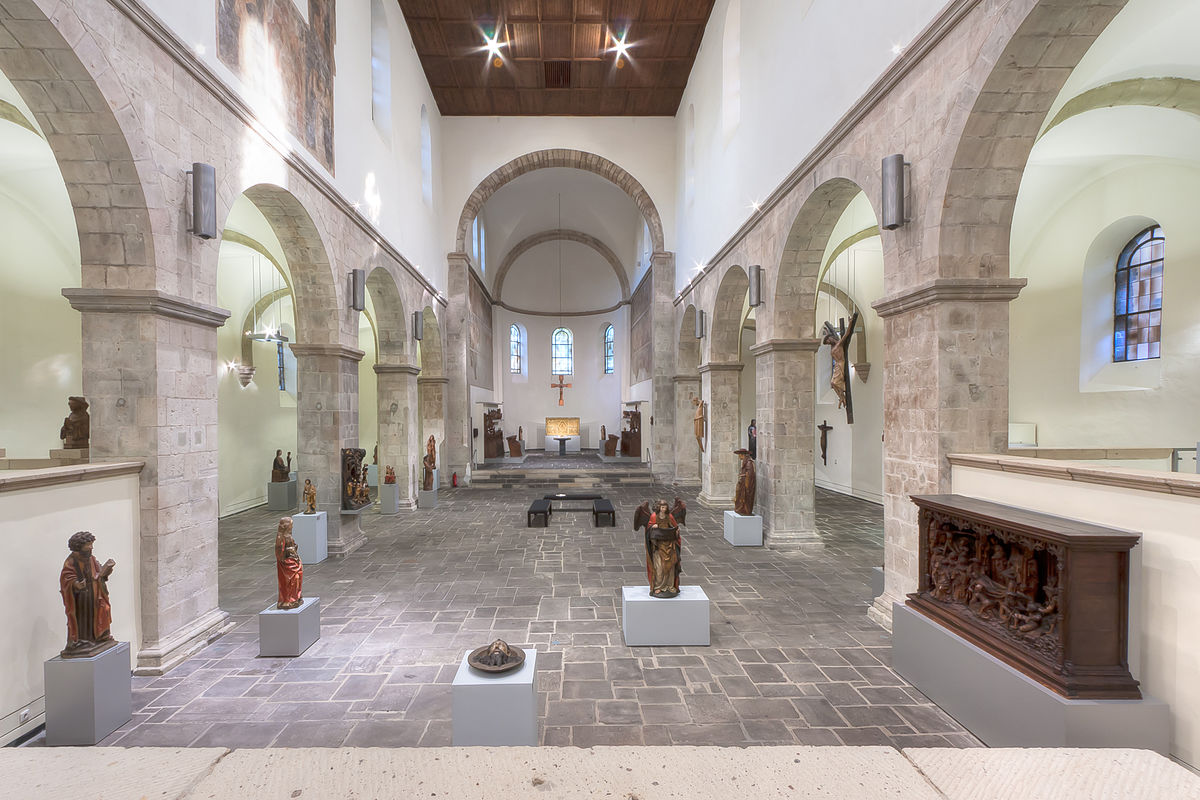 From Smithsonian Metro Station
Approx. 0.6 mile, 10 min walk


The station has two exits. Leave through The Mall Exit (at 12th St & Jefferson Dr SW).


Walk approximately 3 blocks west on Jefferson Dr. SW.
From Federal Triangle Metro Station
Approx. 0.7 mile, 13 min walk


Walk south on 12th St NW.


Turn right at Constitution Ave NW.


Turn left at 14th St NW.


Turn right toward Washington Memorial Drwy SW.