Closest Metro Stops:
Federal Triangle




Metro Center





View Metro Map

Admission: Free

Phone: (202) 289-4224

Website:

Email: [email protected]

Address: 1100 Pennsylvania Ave. NW, Washington, DC 20004
Federal Triangle Metro Station is the closest station to the Old Post Office Pavilion. The station is right across the street from the Pavilion. Another alternative is Metro Center Station, but you will have to walk a longer distance. Use the map and directions below to find suggested routes to your destination.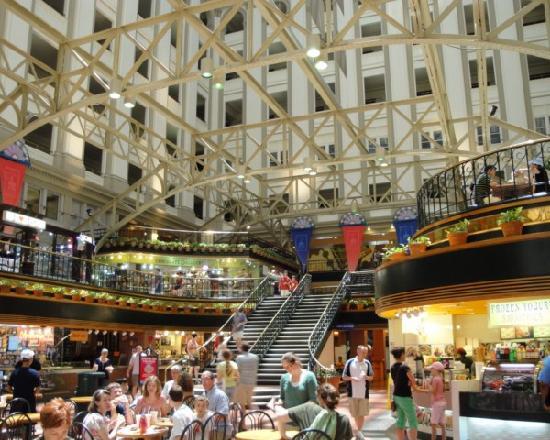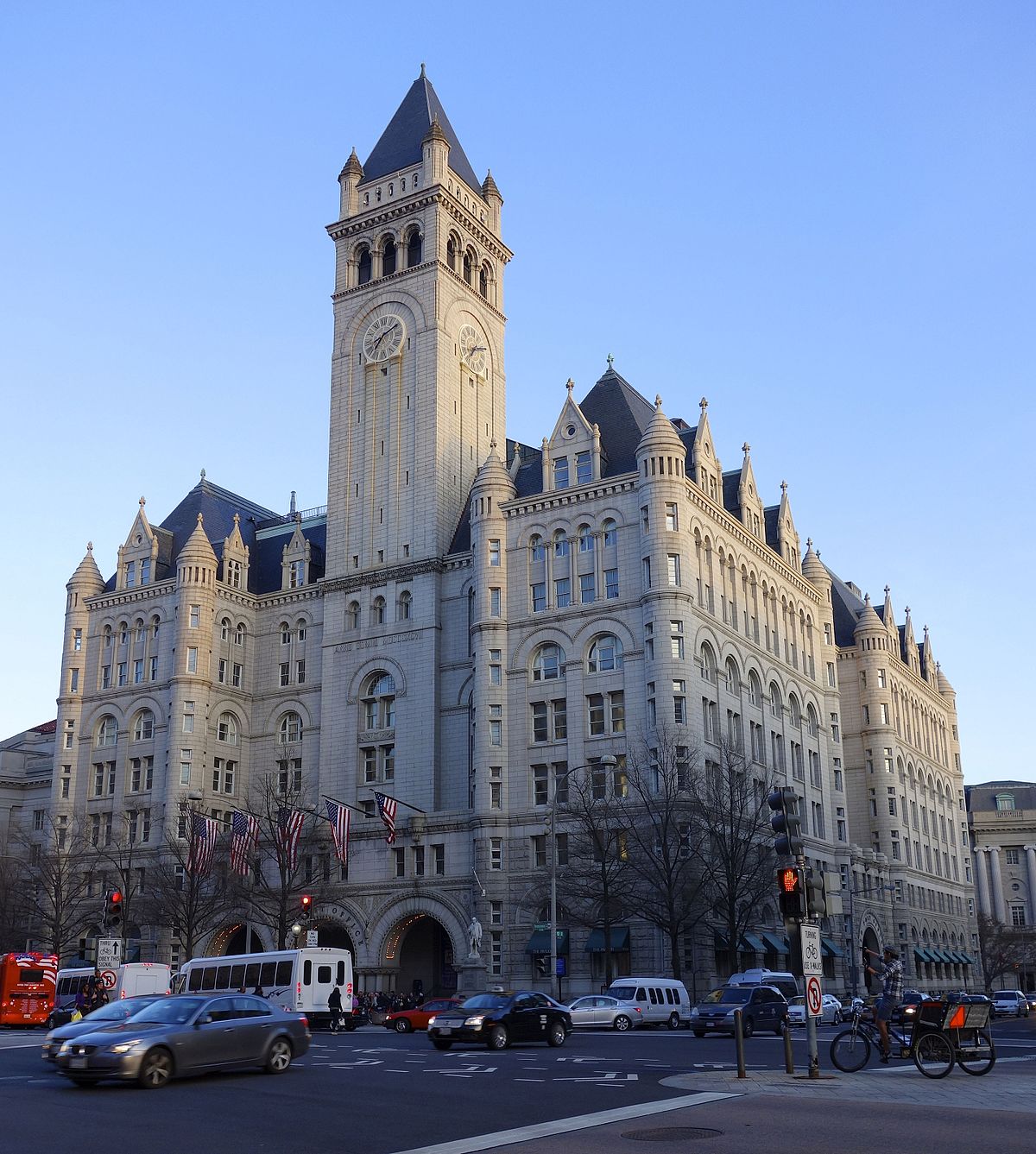 From Federal Triangle Metro Station
Approximately 66 ft, 1 min walk


Head north on 12th St NW toward Pennsylvania Ave NW.
From Metro Center Station
Approximately 0.3 mi, 6 min walk


The station has four exits. Leave through the 13th St NW Exit.


Head west on G St NW toward 12th St NW.