Closest Metro Stop:
Ballston-MU



View Metro Map

Phone: (571) 224-0555

Website:

Address: 627 N. Glebe Road, Suite 800, Arlington, VA 22203.
Ballston-MU Station is the closest station to the Kettler Capitals Iceplex. The Iceplex is located on the 8th floor of the Ballston Common Mall. The Mall is just two blocks from Ballston Metro Station and is connected to the station via skywalk from Mall Level 2. For directions to the Iceplex from the station, see the map and instructions below.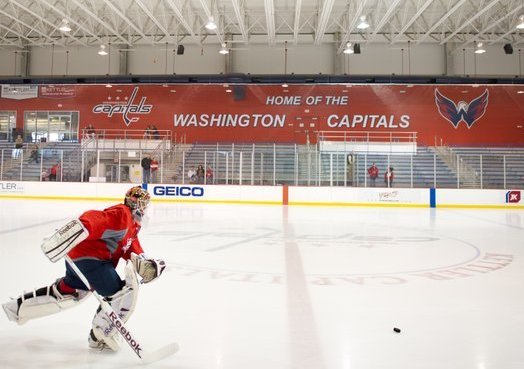 From Ballston-MU Metro Station
Approximately 0.4 miles


When you exit Ballston-MU Station, follow Stuart Street (or take the skywalk) to Ballston Common Mall


Take the parking garage elevators to the 8th Level.