U.S. Capitol Building - Washington DC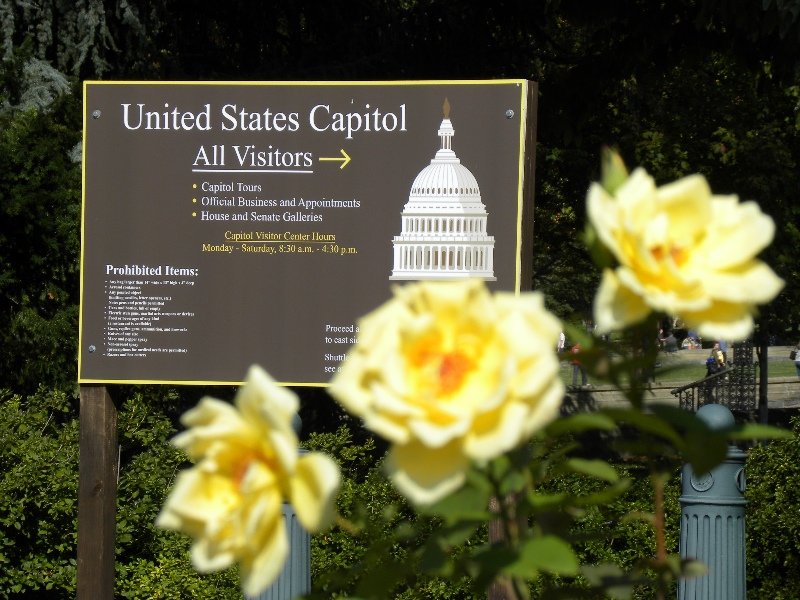 The U.S. Capitol Building is open to the public for guided tours. Capitol tours are conducted from 8:30 am to 4:30 pm on Monday-Saturday, except Thanksgiving Day, Christmas Day, and New Year's Day.

Whether you are visiting the U.S. Capitol Builidng to learn about its history, to involve yourself in the workings of the Senate and House of Representatives, or to be inspired by two centuries of art and architecture, this monument will be a gateway to your Washington DC experience.