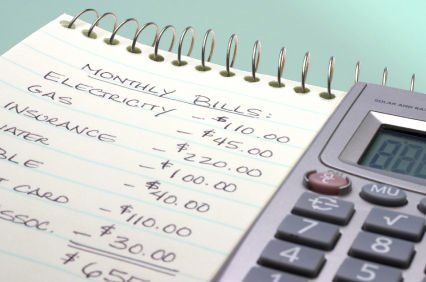 Despite its high Cost of Living, there are many ways to live on a budget in Washington DC. Housing can be very expensive, so it is sometimes necessary to get a little creative. The most affordable option is to find one or several roommates to share an apartment with. There are many studio apartments throughout the city, but depending on their location and distance to the Metro, even they can be priced upwards of $2000. If you are willing to walk a little bit, prices come down the farther you get from the Metro. Another option is to live just outside the city in the suburbs of Northern Virginia or Maryland. Many professionals choose to live in Bethesda, Alexandria or Arlington to get a little more bang for their buck.
There is a lot of culture in Washington DC. The good news is that a lot of it is free. Admission is free to all of the Smithsonian museums and galleries as well as the National Zoo. The National Mall is filled with historical treasures and you never have to spend a dime to see them. Pack your own lunch, spread out a blanket, and enjoy the people watching. Also, the Kennedy Center offers many free productions and performances throughout the year as well.
In order to save money, many Washingtonians choose to forgo their cars and take advantage of the ample transportation options that the city has to offer. Street parking is often hard to find, and private parking is always expensive. Save a few bucks by taking the Metro or Metrobus. When you factor in a car payment, insurance, fuel, tolls and parking, taking public transportation can add up to a significant savings.
If you are a foodie, there are many affordable dining options in DC for those living on a budget. On Capitol Hill, there are many restaurants such as Bullfeathers of Capitol Hill which features affordable lunch and dinner specials. Ben's Chili Bowl is a DC landmark and offers viewers delicious food along with a bite of history. Many restaurants offer happy hour specials and some more upscale restaurants offer great specials on off nights, like Mondays or Tuesdays.
Also, take advantage of the many farmer's markets that are available throughout the city. Most are seasonal and run from May-December and shoppers can get the freshest local produce at very reasonable prices. Eastern Market has been around since 1873. It is open year round and on weekends features free musical performances, arts and crafts vendors, and a flea market. Shoppers can find fresh produce, meats, cheeses, flowers, and many other unique items.
Newcomers to the area would benefit from joining one of the many organizations that are based here. They often offer free parties and other functions and are a great way to meet people. The free Washington City Paper is a great source for residents to find happenings in the city. Have fun exploring Washington DC!