Closest Metro Stops:
Metro Center





Gallery Place-Chinatown




View Metro Map

Phone: (202) 727-0321

Website:

Email: [email protected]

Address: 901 G Street N.W. Washington DC 20001
The Martin Luther King, Jr. Memorial Library is located near the Gallery Place-Chinatown Station. Gallery Place has three exits; leave through the "9th Street" Exit. The library is also accessible via Metro Center Station, but you will have to walk a little further. Use the map and directions below to find suggested routes to the library.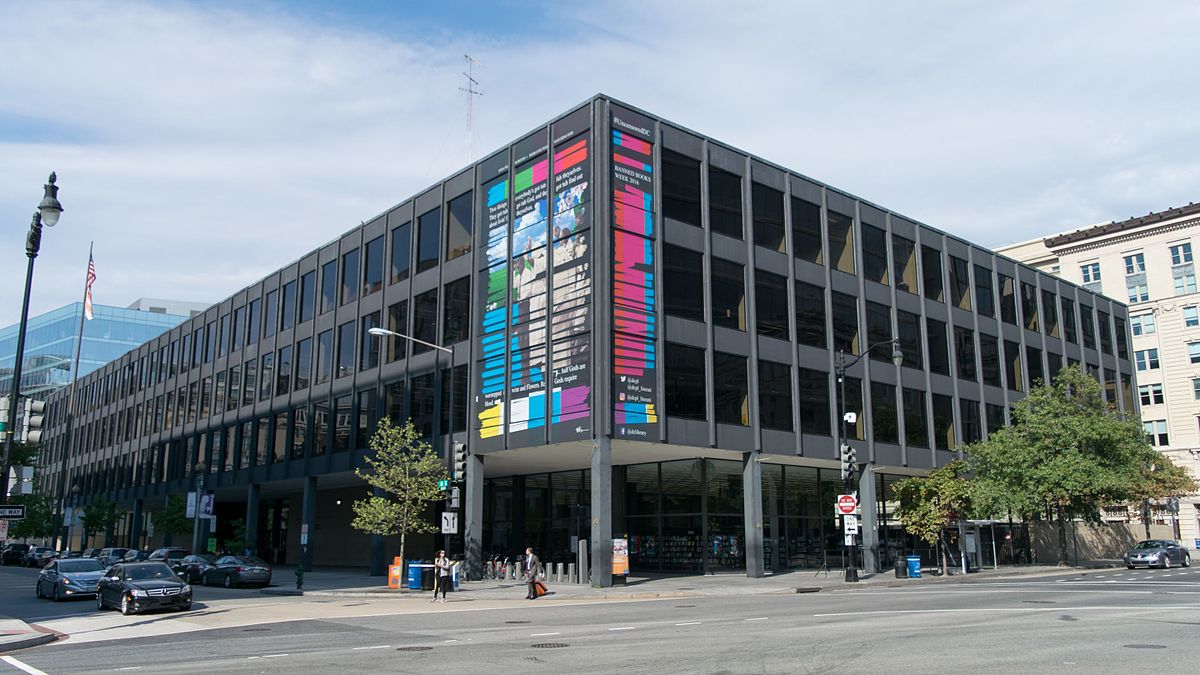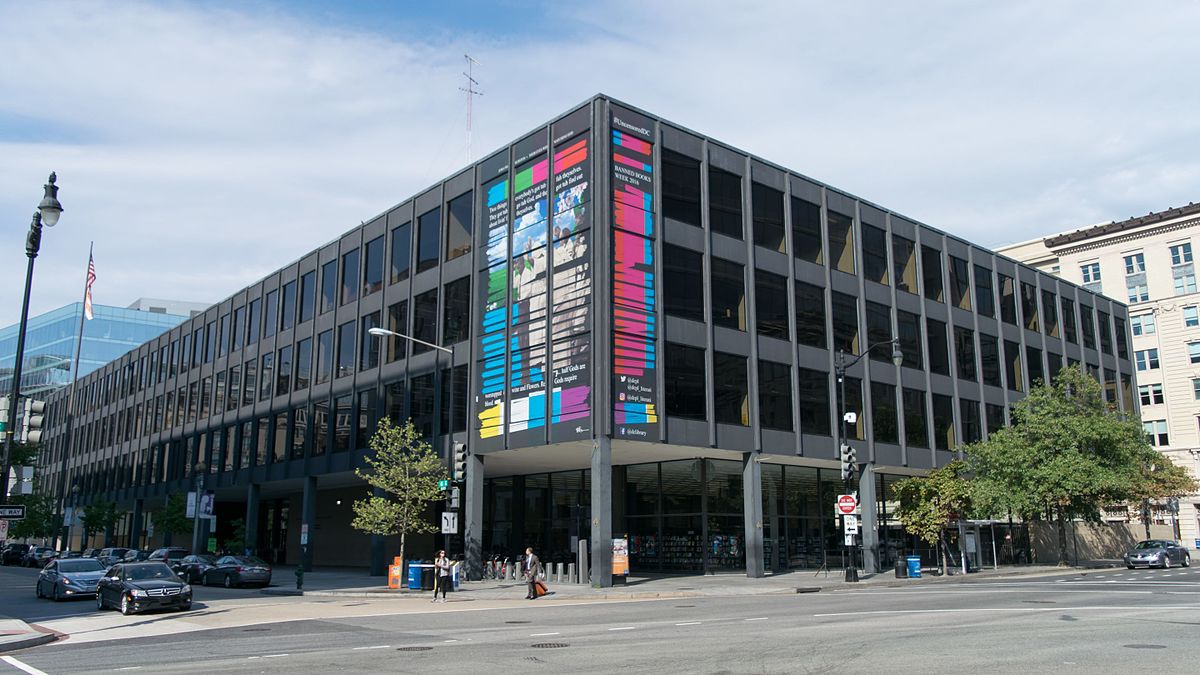 From Gallery Place-Chinatown Station
Approximately 0.1 mile, 2 min walk


The metro station has three exits. Leave through the "9th Street" exit (at 9th St NW and G St NW).


Continue on G St NW toward 10th St NW. The library will be on your right.
From Metro Center Station
Approximately 0.2 mile, 4 min walk


Walk east on G St NW toward 11th St NW.