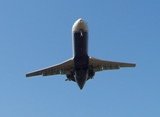 Arlington, VA
The airport is 3 miles (4.8 km) south of downtown Washington DC, making it the closest airport to the city. The airport was formerly known as Washington National Airport. In 1998, it was renamed to honor former President Ronald Reagan.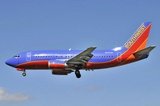 Chantilly, VA
The airport is 26 miles (41.6 km) west of downtown Washington DC. It is the largest airport in the Washington Metropolitan Area. Also, it is one of the nation's busiest airports with over 23 million passengers a year.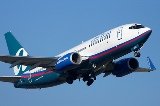 Baltimore, MD
The airport is 10 miles (16 km) south of Baltimore and 30 miles (48 km) northeast of Washington DC. It is named after Thurgood Marshall, a Baltimore native and the first African American to serve on the U.S. Supreme Court.