Closest Metro Stops:
King Street



Eisenhower Avenue


View Metro Map

Admission: Free

Phone: 1-800-786-9199 (toll-free); 571- 272-1000 (local)

Website:

Address: 600 Dulany Street, Alexandria, Virginia 22314
The U.S. Patent and Trademark Office (USPTO) is located near two metro stations: King Street Station and Eisenhower Avenue Station. Use the map and directions below to find suggested routes.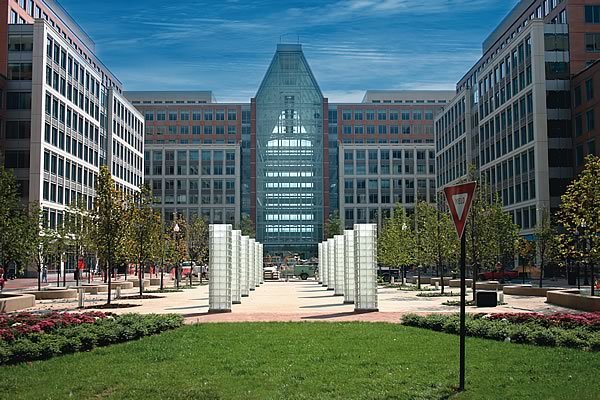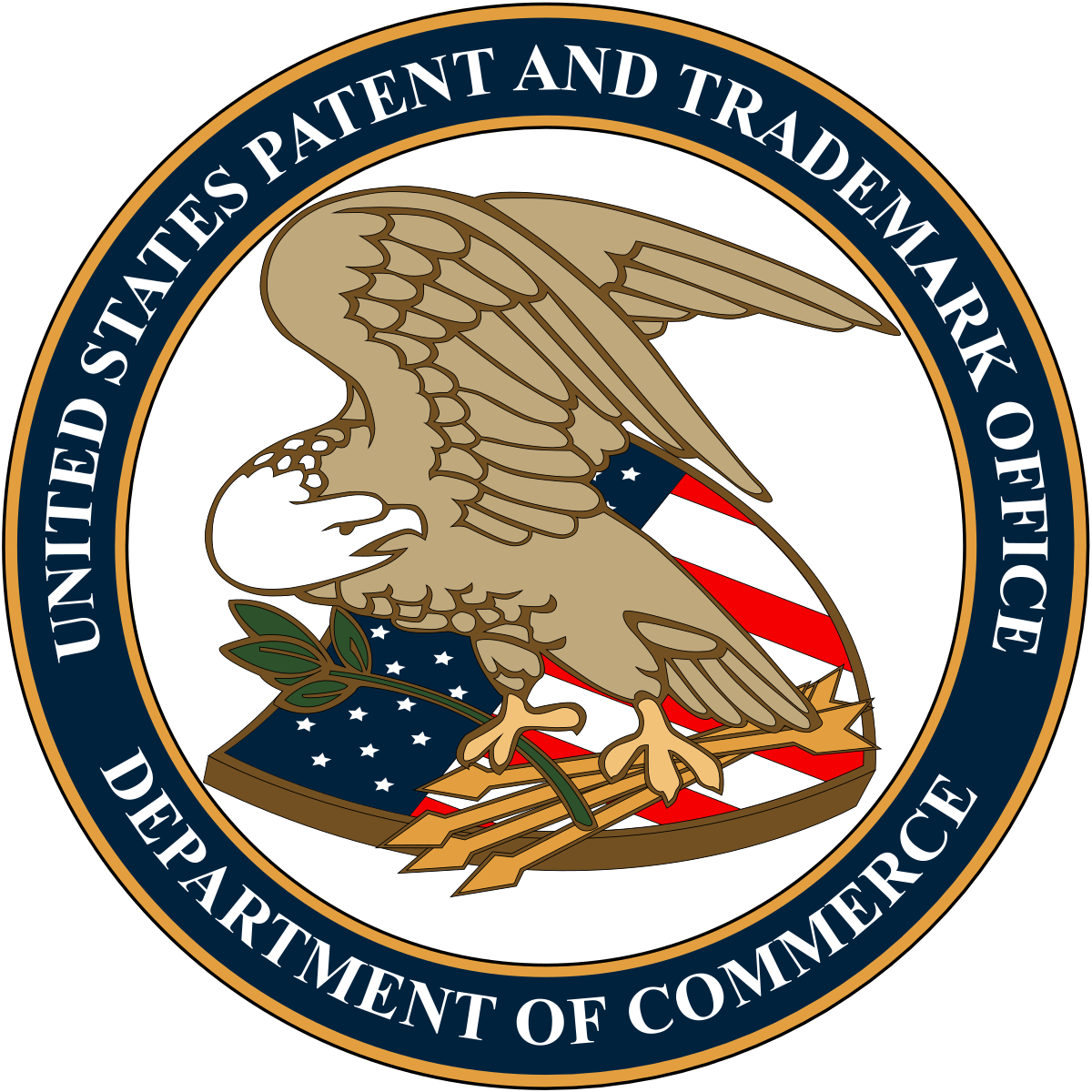 From King Street Station
Approximately 0.3 mile, 7 min walk


As you exit the metro station, turn right.


Follow the "Duke Street Underpass" which is an underground pedestrian tunnel under Duke St. At the end of the tunnel, the USPTO headquarters will be in front of you.


The Madison East and Madison West Buildings are on Dulany Street about 2.5 blocks from the tunnel. You can identify them by the central glass Atrium that joins the East and West buildings.
From Eisenhower Avenue Station
Approximately 0.6 mile, 12 min walk


Head northeast toward Eisenhower Ave.


The USPTO has a public entrace through the Madison Building on Eisenhower Ave.