Closest Metro Stop:
Pentagon Station



View Metro Map

Pentagon Tours office: (703) 614-1642

Pentagon Tours Email: [email protected]

Pentagon Tours:

Pentagon Memorial: pentagonmemorial.org

Address: 1 Rotary Road Pentagon Reservation Arlington, VA 22202
The Pentagon Metro Station on the Blue and Yellow lines of the Metro System is the closest metro station to the Pentagon and Pentagon Memorial. When visiting the Pentagon Memorial, exit the station and follow the signs to the Memorial Gateway. For directions, see the map below.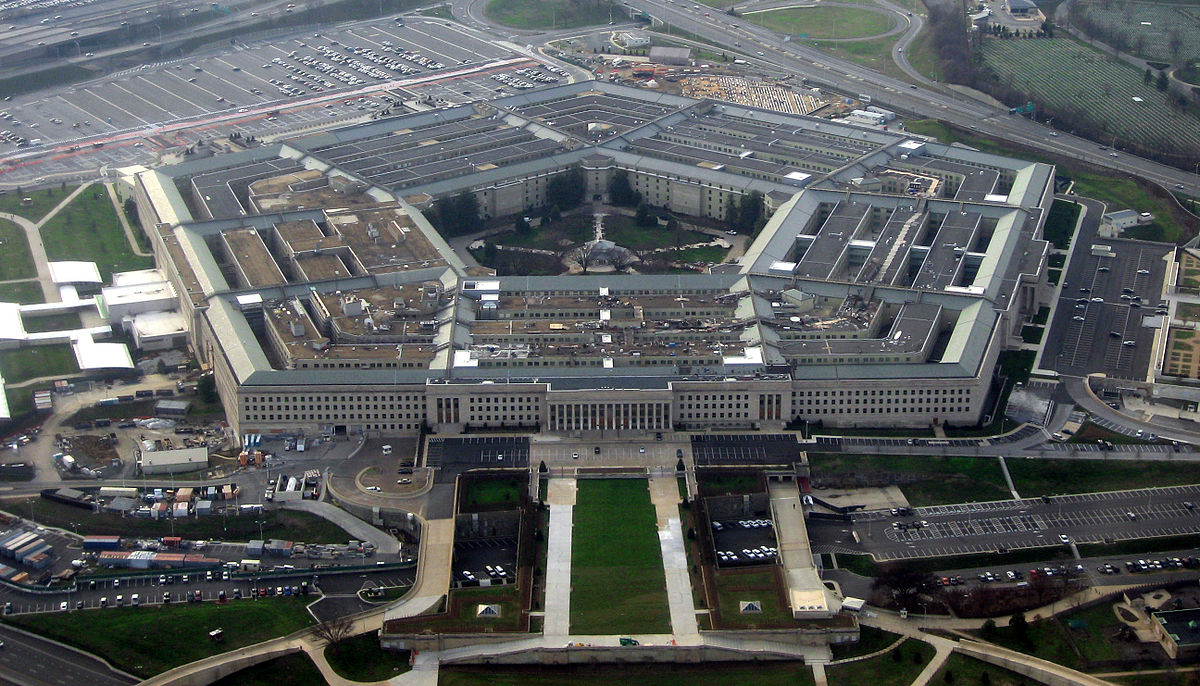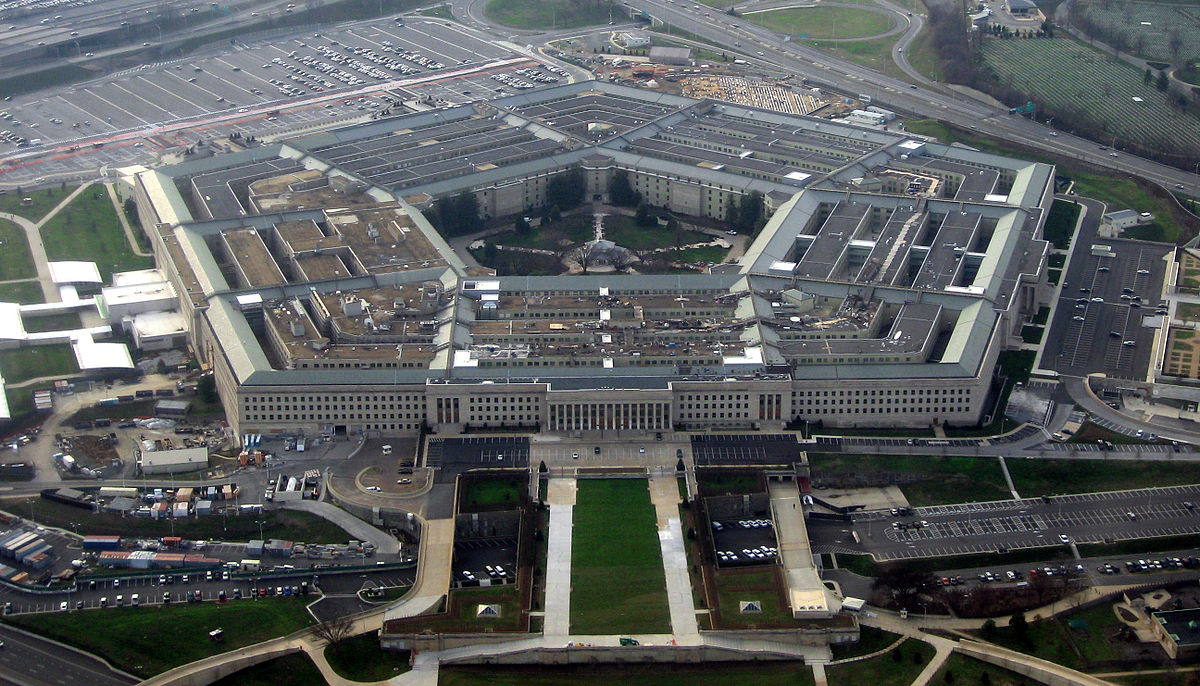 From Pentagon Metro Station
Approximately .9 miles


Walk southwest toward Pentagon Access Road.


Turn left at Pentagon Access Road.


Slight left at Boundary Channel Drive/Pentagon Access Road.