Closest Metro Stop:
Arlington Cemetery Station


View Metro Map

Admission: Free

Phone: (877) 907-8585

Website:

Address: 1 Memorial Drive, Fort Myer, VA 22211
The Arlington Cemetery Metro Station is the closest station to the Arlington National Cemetery. The metro stop is on the Blue line of the Metro System. It is a 2 minute walk from the metro stop. Use the map and directions below to find suggested routes to the cemetery.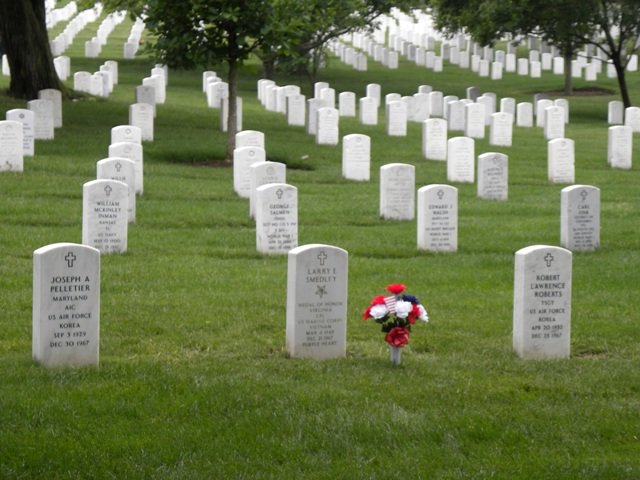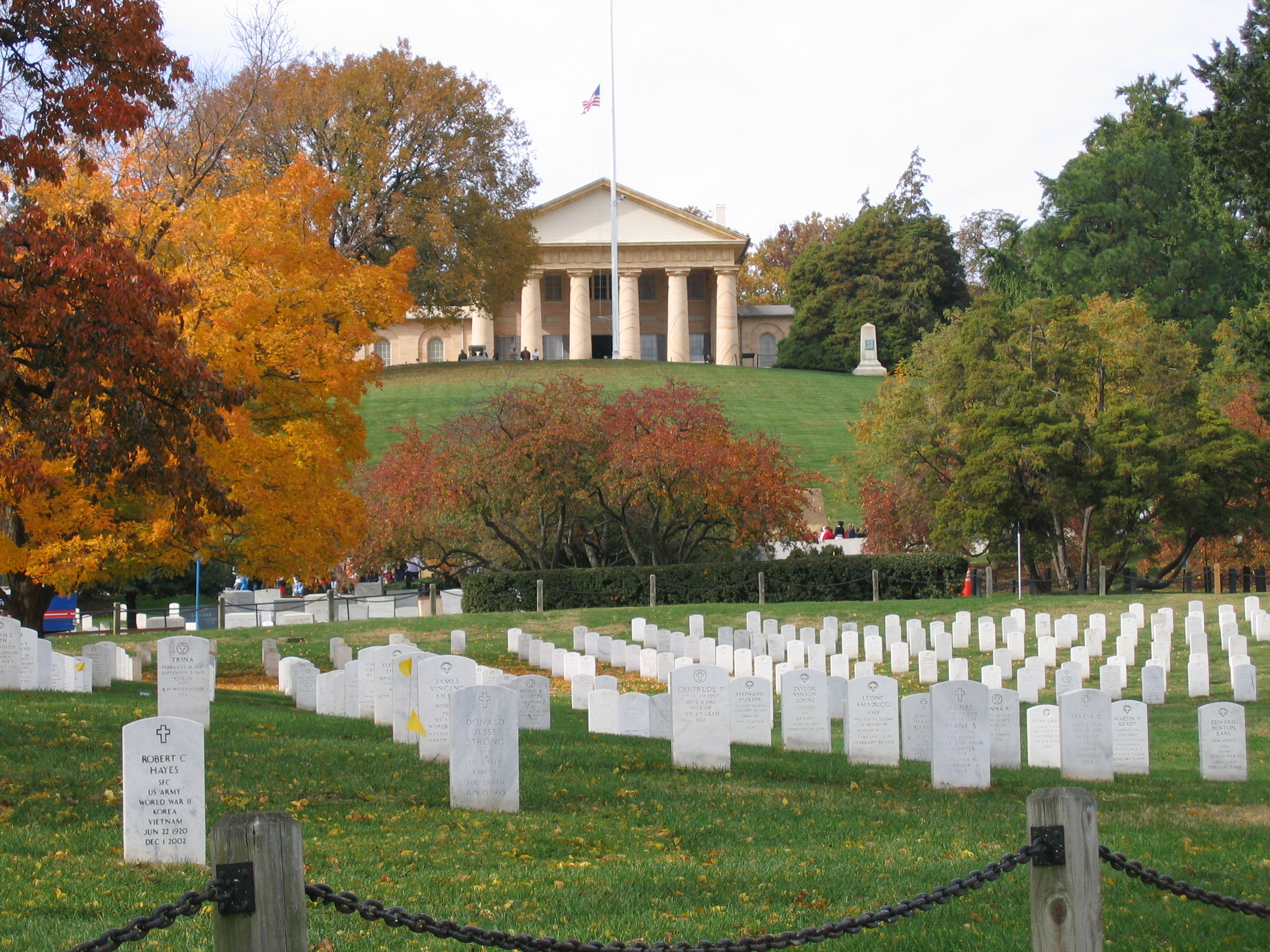 From Arlington Cemetery Metro Station
Approximately 0.1 miles, 1 min walk


Exit the station through the "Memorial Drive" Exit.


Walk northeast on Memorial Drive.
Arlington National Cemetery
Arlington National Cemetery is the final resting place for 250,000 American veterans and their families, including two presidents, sports heroes, generals, astronauts, scientists and entertainers.
Arlington National Cemetery is the only national cemetery to hold servicemen from every war. In 1892, soldiers killed in the Revolutionary War were reinterred from a Georgetown cemetery, and casualties from the War of 1812 have been reburied at Arlington as well. The Tomb of the Unknowns is the resting place of 5,000 unidentified soldiers who were killed in World War I, World War II and the Korean War.
The cemetery hosted the first Memorial Day commemoration on May 30, 1868, with General Ulysses S. Grant in attendance and General James Garfield as the featured speaker. The day was eventually renamed Memorial Day. Today, on every Memorial Day, troops in the 3rd U.S. Infantry Regiment place small American flags in front of all the tombstones. Each flag is planted precisely one foot in front of a grave marker and perfectly centered. This tradition is called "Flags In".
If you have a loved one buried at Arlington National Cemetery and have any questions, call (877) 907-8585. It would be helpful if the individual's full name, rank, branch of service and section/gravesite is readily available when calling.