Closest Metro Stops:
Capitol South



Federal Center SW



Union Station


View Metro Map


Phone: (202) 479-3000

Website:

Intersection: East Capitol Street, NE and 1st Street NE

Address: 1 First Street NE Washington, DC 20543
The Capitol South Metro Station on the Orange and Blue lines of Metro System is the closest station to the U.S. Supreme Court. Another alternative includes Union Station on the Red line, but you will have to walk a longer distance to get to the U.S. Supreme Court. For more details, use the map and directions shown below.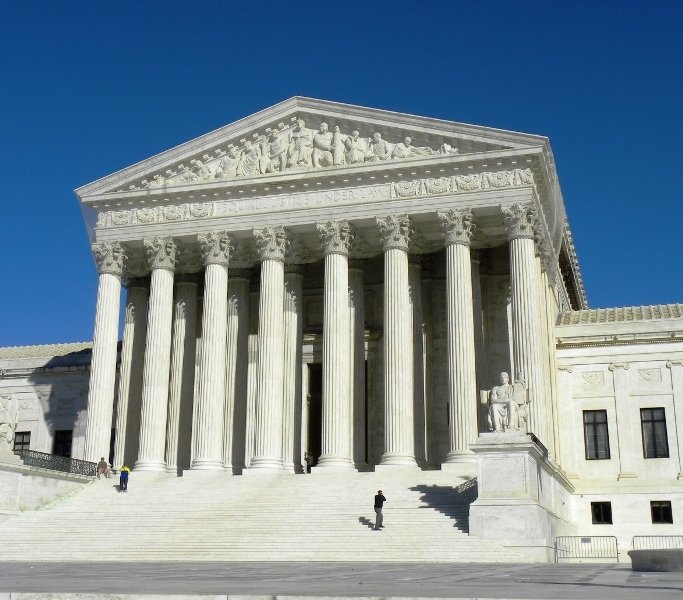 From Capitol South Metro Station
Approximately 0.3 miles


Walk north on 1st St SE toward C Street SE


Slight left toward E Capitol Circle


Turn right at E Capitol Circle
From Union Station
Approximately 0.5 miles


Walk south on 1st St NE toward Massachusetts Ave NE


Slight left at Columbus Cir NE/Columbus Monument Dr NW


Continue to follow Columbus Circle NE


Turn right at 1st Street NE