Wiehle-Reston East


View Metro Map
1862 Wiehle Avenue, Reston, VA 20190
Metro Line: Silver Line.
Metro Schedule: Opens at 4:50 AM (Monday-Friday).
Metro Parking: Available (See Below).
Bikes: There are 15 bike racks and a bike room at this station.
Metro Entrance: The station has two entrances: north and south side of the Dulles Toll Road, with a pedestrian bridge crossing the Dulles Toll Road.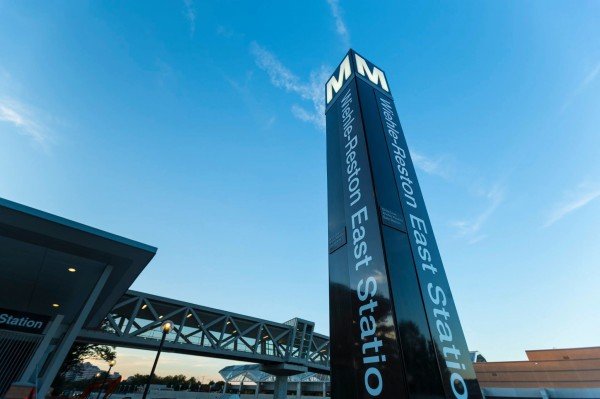 Metro Platform
The Wiehle-Reston East Metro Station has 2 side platforms and 2 tracks. Each train goes in two directions named for the last stop on the line.

Silver Line: Wiehle-Reston East --- Largo Town Center
The Silver Line train goes in two directions: Wiehle-Reston East and Largo Town Center.
Use the Metro's Trip Planner to find out exactly how to get where you want to go in the Washington DC area, using Metrobus, Metro and local bus systems. The Trip Planner asks you where you're starting and when and where you want to go. Then it finds the best way for you to get there using the Metro system and local bus systems.
First and Last Trains
First Trains: Trains leave exactly 2 hours later on Saturdays and Sundays.

Silver Line train from Largo Town Center - 5:00 A.M.
Last Trains: Trains leave exactly 3 hours later on Friday and Saturday nights.

Silver Line train from Largo Town Center - 11:10 P.M.
Bike Parking
There are 15 bike racks on the north and sourth sides of the station. Also, there is a secure bike room with space for over 200 bicycles. There are both vertical and regular bicycle racks, as well as room for oversized bikes or bikes with trailers. The bike room features two fully-equipped "fix-it" stations with air pumps and tools and a bench seating for bike repairs. Access to the room is controlled electronically.
The bike room can be accessed from Reston Station Boulevard. There is an annul fee for using the secure bike room. Each subscriber is issued an access key fob which allows access to the room 24 hours-a-day, 7 days a week. You must subscribe to use this facility. For more information, send an email to bicycleprograms@fairfaxcounty.gov or call the Fairfax County Department of Transportation at 703-877-5766, TTY 711.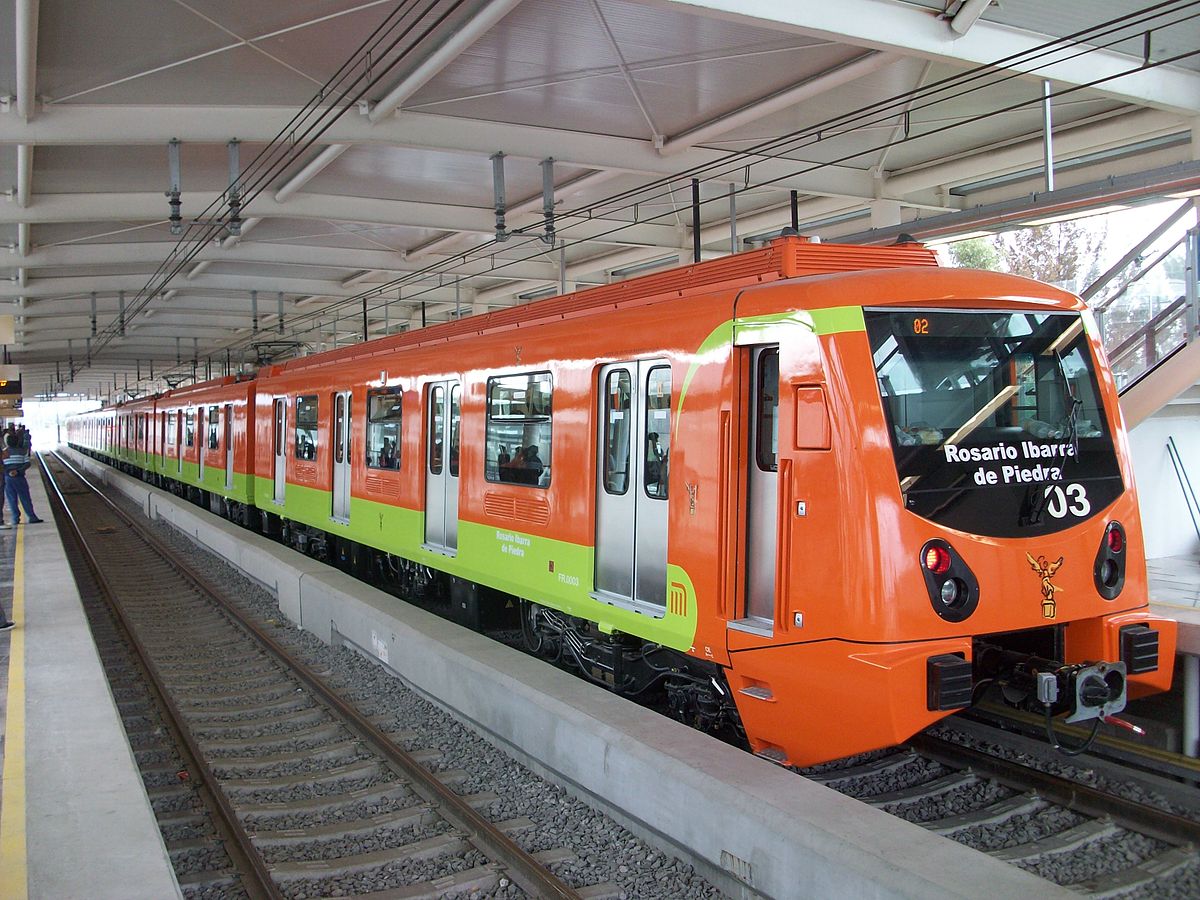 Metro Parking
All Day Parking: There are 2,300 parking spaces. Parking fees are collected upon exit from 10:30 a.m. to Metro closing hours. Parking fees can be paid using a SmarTrip® Card. Additionally, some stations accept credit cards.
Short-term Metered Parking: None.
Additional spaces and costs: None.
Reserved Parking: There is reserved parking at 1389 Reston Station Boulevard, Reston, VA. Monthly permit holders are required to pay the daily fee each time they park. (The daily fee is in addition to the $65 monthly permit fee).
Bus Connections
The bus station at Wiehle-Reston East features a total of 15 bus bays. The North side of the Toll Road has 10 bus bays in a covered garage and 1 bus stop on Wiehle Ave. The South side has 5 bus bays.
The Washington Flyer Silver Line Express operates from the north side taking passengers to the Dulles International Airport. The Fairfax Connector also picks up passengers from the north side bus platform. If you have questions, a Connector Store is also located on the north side, where passengers can purchase fare cards, speak to a customer service representative, and find maps, timetables and information. The Loudoun County Transit provides bus service from the south side.
The map below shows where to board your bus from the metro station. Consult the Bus stop table below for routing and schedule information about each route serving the station.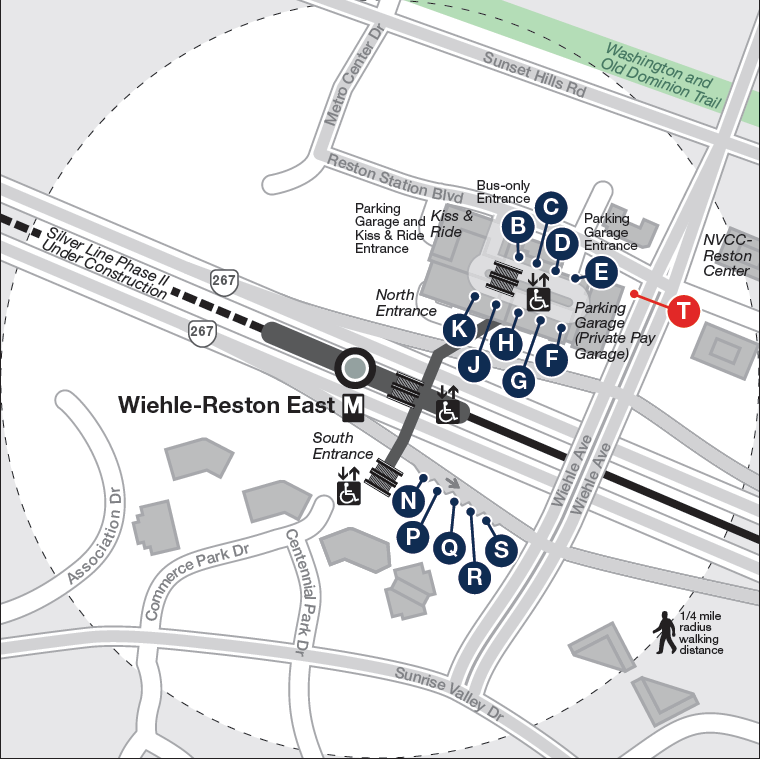 Related Information



Metro
The metropolitan subway system of Washington DC.




Metrobus
Bus complementing the service provided by Metro.




Metro Pocket Guide
Essential information for Metro riders.




DC Circulator
Bus connecting areas that are not accessible by Metro.




SmarTrip Card
SmarTrip can be used in Metro, Metrobus, and DC Circulator.