U.S. Capitol Building - Washington DC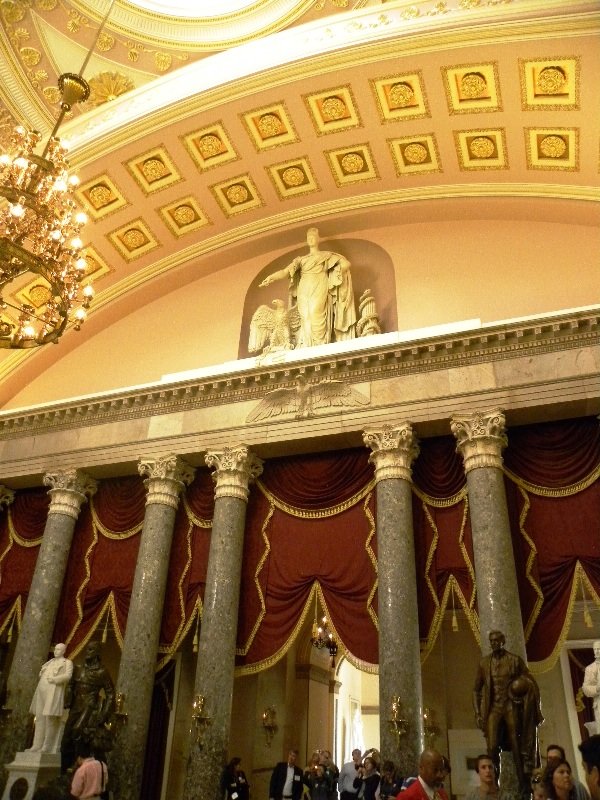 View of the National Statuary Hall in the U.S. Capitol Building.

In 1864, Representative Justin Morrill proposed using the recently vacated House chamber, in between the Capitol Rotunda and the new House chamber, to display statues of prominent figures from each state. Congress passed legislation on July 2, 1864, to create National Statuary Hall.