Closest Metro Stop:
Smithsonian Station



View Metro Map

Phone: (202) 633-4880

Website:

Email: publicaffairsAsia@si.edu

Address: 1050 Independence Ave SW, Washington, D.C. 20013
The Smithsonian Metro Station on the Orange and Blue lines of the Metro System is the closest station to the Freer Gallery of Art. The Smithsonian Station has two exits. When visiting the museum, exit the station through the "12th St & Independence Ave" Exit. Use the map and directions shown below.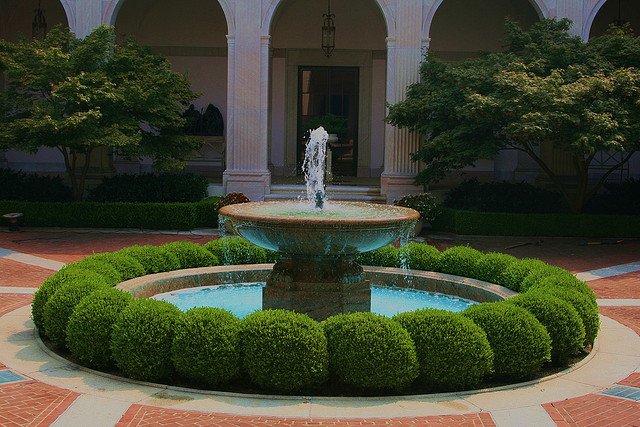 From Smithsonian Metro Station


Head north toward Jefferson Dr SW


Turn right at Jefferson Dr SW


The Freer Gallery of Art will be on the right