Closest Metro Stop:
Arlington Cemetery


View Metro Map

Admission: Free

Phone: (877) 907-8585

Website:

Hours of Operation:
April - September, Monday - Sunday, 8 a.m. - 7 p.m.
October - March, Monday - Sunday, 8 a.m. - 5 p.m.

Address: 1 Memorial Drive, Fort Myer, VA 22211
The Arlington Cemetery Metro Station is the closest station to the Arlington National Cemetery. The station is on the blue line of the Metro system. From the station, it is approximately a 2-minute walk to the cemetery. Use the map and directions below to find suggested routes to your destination.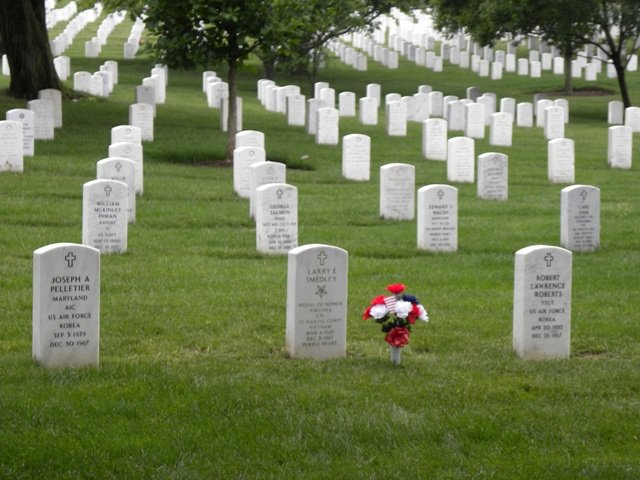 Related Attractions